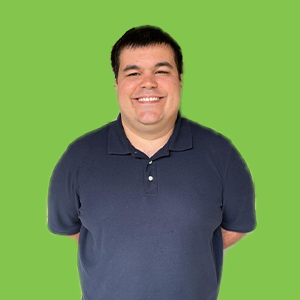 Lucas Bennett
MA, LICDC, MFT
Lucas is a licensed Marriage and Family Therapist and also a LICDC. He likes to take a holistic approach in treating whole families. His passion is treating families and couples in recovery. He uses motivational interviewing and cognitive therapy approaches to treat families and individuals.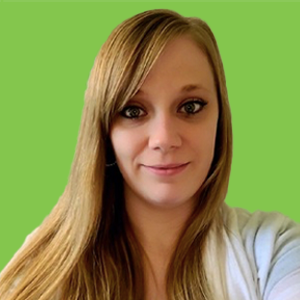 Kayla specializes in working with adults who are impacted by mood disorders, personality disorders, and addiction. Her primary areas of specialty include anxiety disorders, mood/adjustment disorders, addiction, boundary setting, stress management, and mindfulness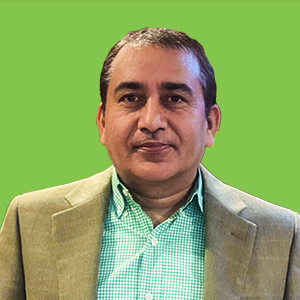 Rajendra P. Koirala, M.D.
Diplomat ABPN and American Board of Preventive Medicine -Addiction Medicine
A Psychiatrist and Addictionologist certified by the American Board of Psychiatry and Neurology and the American Board of Preventive Medicine-Addiction Track, Dr. Koirala served as an Attending Psychiatrist and Medical Director of multiple psychiatric and addiction facilities. He also served as the Chief of Psychiatry for Mercy Health-St. Elizabeth Hospital, Youngstown, Ohio for several years before deciding to start a truly caring and compassionate restorative health care service as Restore Compassionate Care and Restore Compassionate Behavioral Health that would reflect his inner love and affection for people he serves, treats, and heals on daily basis.
Dr. Koirala completed his medical residency from Drexel University College of Medicine, Philadelphia, PA.
With a firm belief in Restore, Miquita remains grounded with the needs of our community and honest with our patients in providing evidence-based care and treatments. While Miquita focuses on treating children that she believes is the most rewarding aspects of saving our own future, she also treats adults with the same level of love and dedication in delivering integrated and holistic treatment.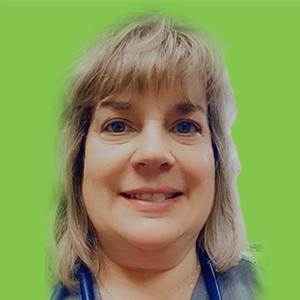 Jodi cares deeply about her patients and listens to their needs to come up with the best individualized treatment plan. She diagnoses and treats all mental health conditions with appropriate medications as needed. She works with both children and adults.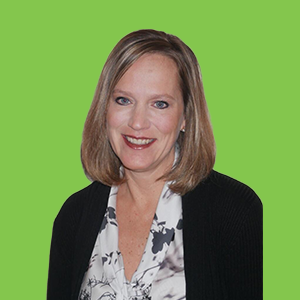 Kathy has experience working with both children and adult populations. She specializes in interpersonal individual and group psychotherapy as well as CBT, SUD treatment, and grief therapy. She focuses on anxiety, depression, grief/bereavement, severe mental illness, and personality disorders.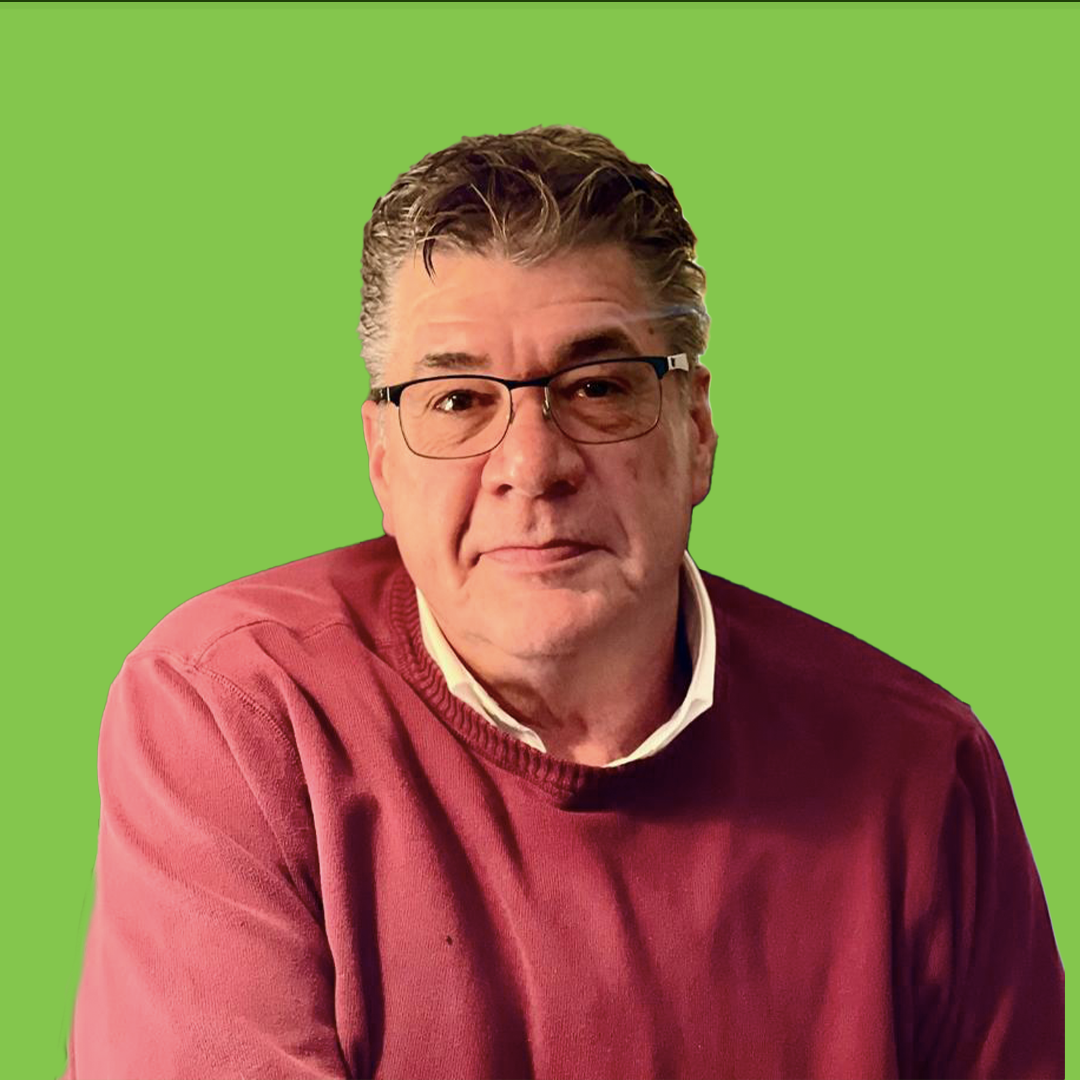 David has been working with people struggling with emotional problems for more than thirty years. His areas of competence include individual and family psychotherapy, where he has focused on those with depression, anxiety, bipolar disorder, and those unexpected things that create situational mood disturbances that many of us experience during the course of our lifetimes.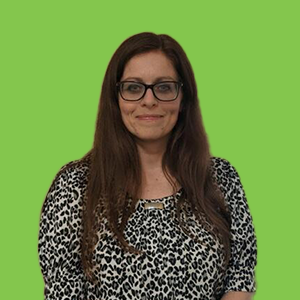 Jessica provides individual counseling for adults with mental health concerns and has experience working with diverse populations. She takes a strength-based approach and focuses on several different styles such as cognitive behavioral therapy and goal-oriented solution focused therapy. She is also certified in Exposure Based therapy for Obsessive Compulsive Disorder.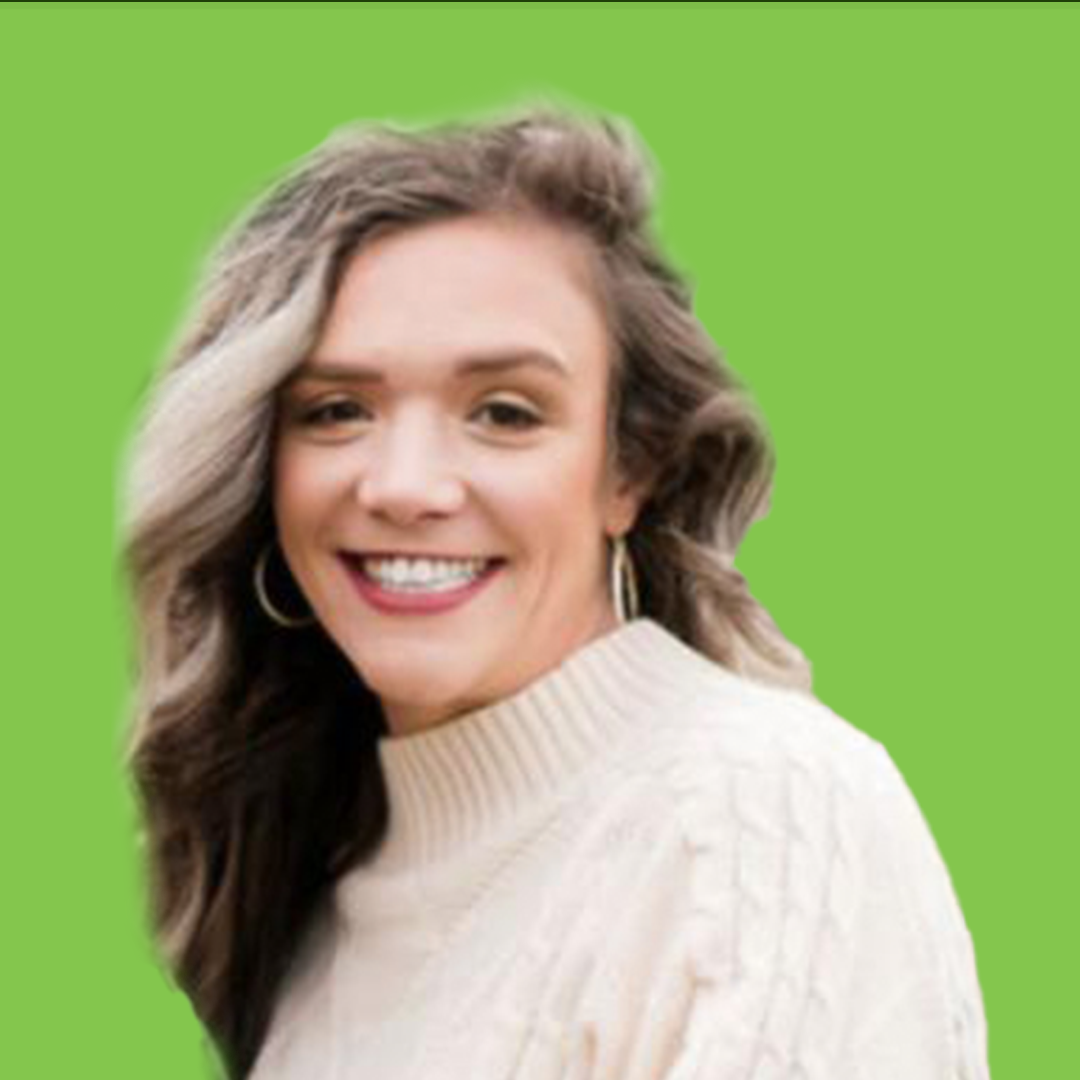 Brittany is a CDCA counselor specializing in relapse prevention in strength-based therapy, motivational interviewing, and mindfulness for dealing with people with addiction issues. Her goal is to meet patients where they are and to improve their social, occupational, and individual goals.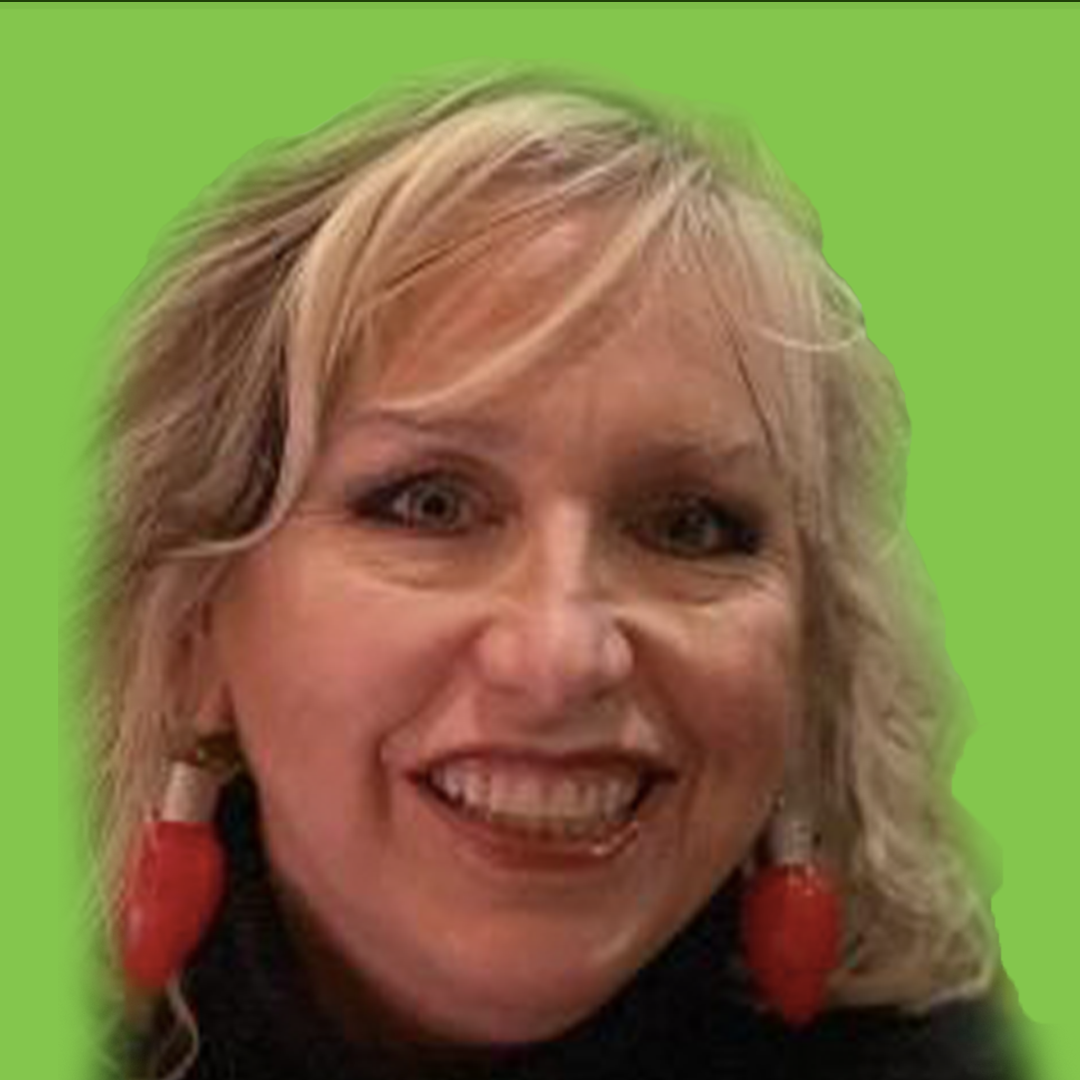 Kathleen specializes in EMDR and cognitive therapy. She has more than 30 years of experience working in a variety of settings including hospitals, crisis intervention centers, and addiction treatment centers. She currently works with adult clients with depression, anxiety, bipolar disorders, and adjustment disorders.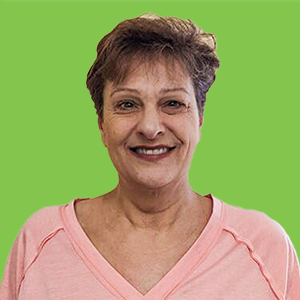 Cindy has been working as a counselor for thirty years. She uses trauma informed interventions, including play therapy and EMDR. Cindy works with clients ages three and up and specializes in childhood trauma.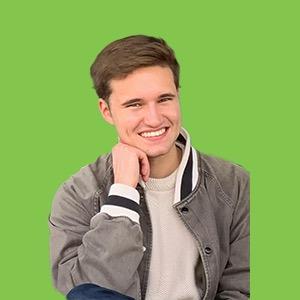 As an EMDR trained therapist, he takes a trauma-focused approach with his clients and understand everyone has unique life experiences that impact their mental, behavioral, emotional, physical, and spiritual well-being.
Lareane is LISW-S with many years of experience. Her therapeutic style includes cognitive-behavioral therapy, strength-based perspective, social learning, task centered, solution focused and system theories. She realizes that the journey of life can be very complicated and difficult to walk at times. She meets her clients where they are and help them with their journey towards self-empowerment, and change.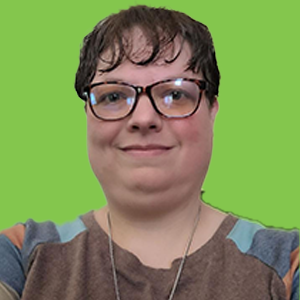 Valerie believes in creating a safe, judgement-free environment where she can earn her clients' trust and help them develop an individual plan to meet their goals. She specializes in trauma-related issues including PTSD, traumatic grief, complex trauma, and vicarious trauma. She also has experience with depression, anxiety, ADHD, and substance use disorders.
Marissa specializes in treating trauma in children, adolescents, adults, and families, specifically in the areas of sexual abuse and human trafficking. She utilizes a blended approach including creative interventions and EMDR.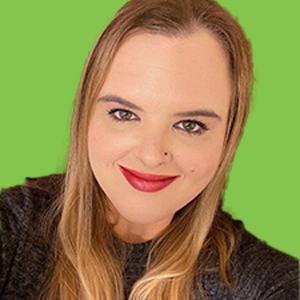 Tara works with individual clients ages 5 and up, providing empathy and a safe space without judgement. She believes in choosing an approach to counseling that is the best fit for each client, whether that is teaching a child new ways to cope with anger through a game, or using talking therapy and Dialectical Behavioral Therapy (DBT) skills to help an adult overcome anxiety.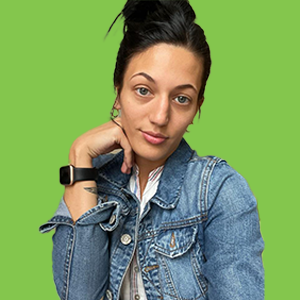 Isabella's first aim is to reduce the stigma surrounding mental health and diagnoses to provide a safe space and strengthen the therapeutic alliance to anyone needing help. She works with her clients to develop coping and relaxation skills, communication and boundary setting skills, self-care plans, and individual treatment plans. She specializes in trauma-related issues and substance use disorders.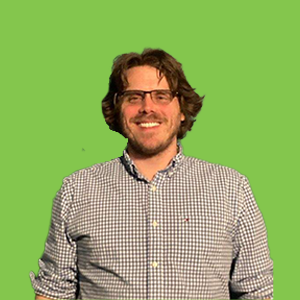 Ryan is a clinical social worker who provides therapy from a strengths-based perspective and tailors his approach for each individual client to best meet their specific needs. He primarily utilizes cognitive therapy interventions, and his approach focuses on addressing thoughts, perceptions, and behaviors. He has received extensive training in an evidence-informed treatment approach for complex trauma and dissociative disorders, and is also certified in clinical hypnosis.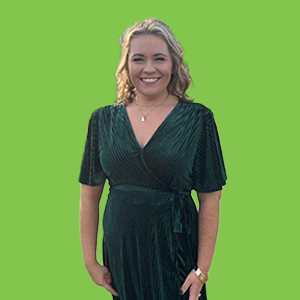 Anna approaches each person and their concerns on an individual basis, and find gratitude in the trust given to her in this process.  She uses a reality based and "down-to-earth" approach that also encompasses all of the important therapeutic ideals and create a judgement-free space for collaborative approaches to problems and focus on working side by side with her clients.
She specializes in women's issues, eating disorders, divorce, weight-loss surgery, anxiety, marital concerns, relationship stressors, life transitions, parenting, addiction and post-partum challenges.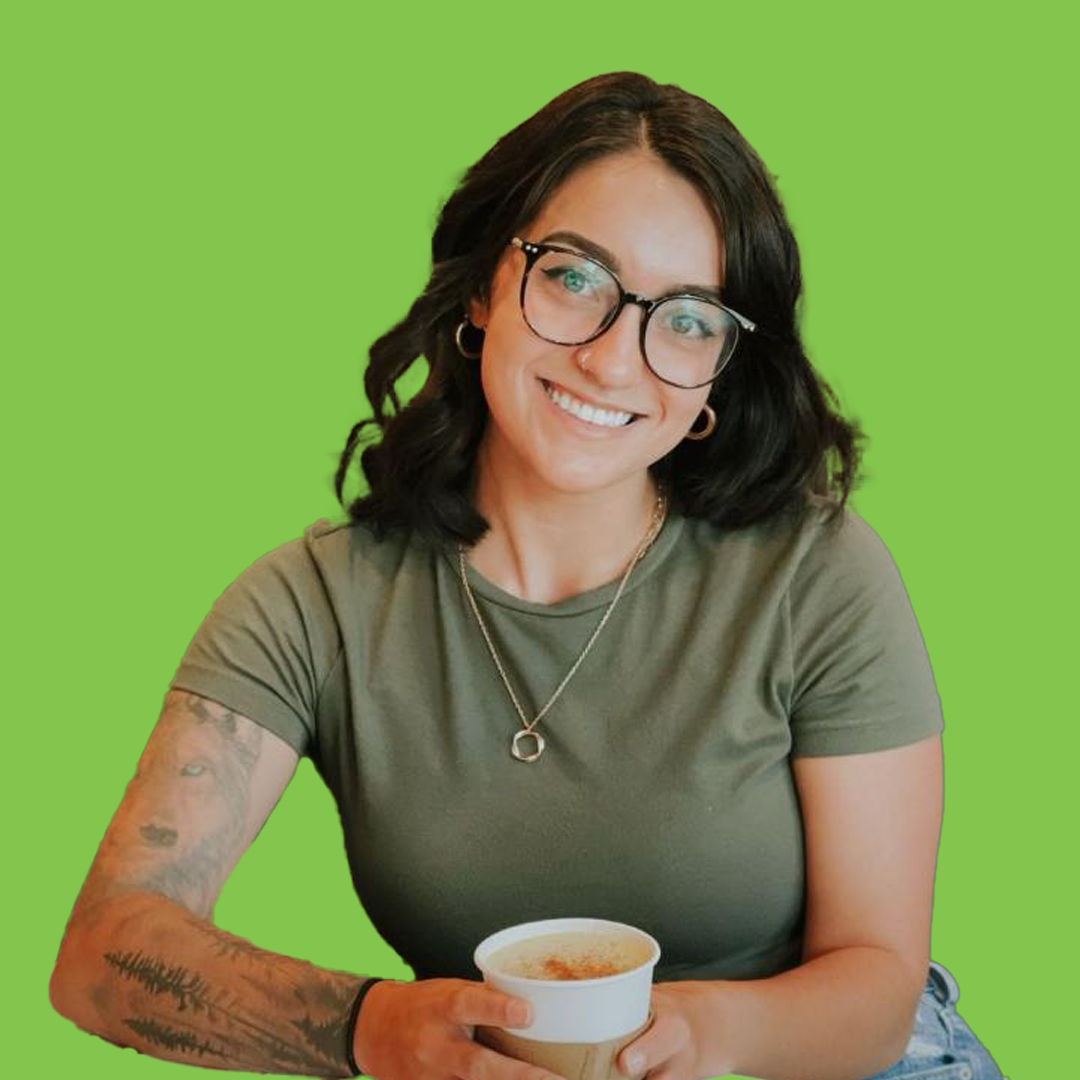 Taylor ia a Licensed Professional Counselor (LPC) working in private practice serving adults 18+, having experience working with many of the struggles within the mental health spectrum. She utilizes a person-centered approach, implementing holistic interventions to facilitate change and to promote growth. She is human first before she is a therapist and she invites you, with permission, to embrace every aspect of what makes you who you are.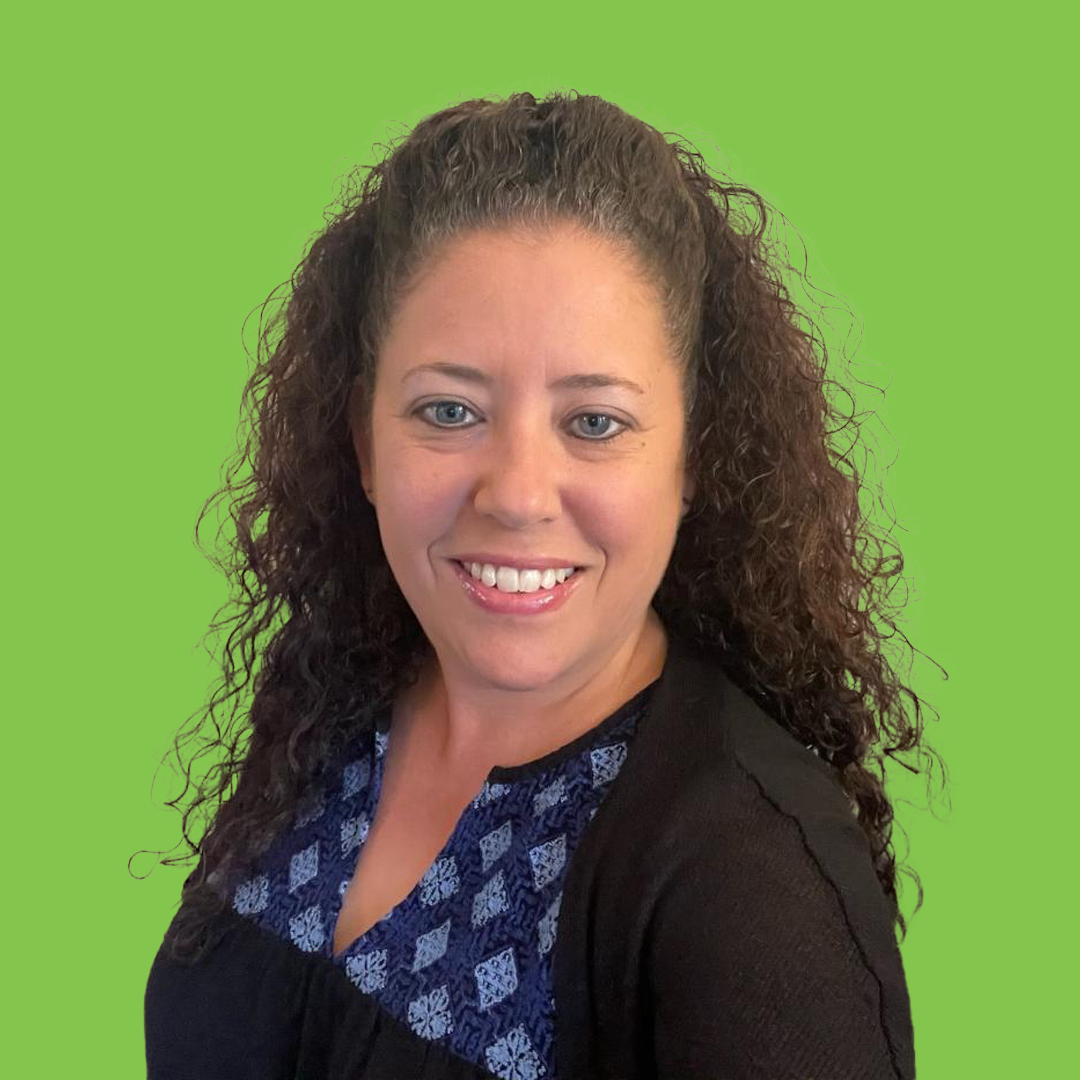 Laura is a Licensed Professional Clinical Counselor, helping people is her passion and she feels honored to assist others in identifying their strengths, capabilities and growth. She is competent in a wide range of mental health issues but specializes in trauma, grief, anxiety, depression and life transitions. She also has experience with substance use disorders and am trained in EMDR. She does not believe that therapy is "one size fits all" and will use an eclectic approach through evidenced based therapies. 
Kelsey is a Licensed Professional Clinical Counselor, and she works primarily with adults and adolescents. She mainly work with clients with PTSD, Complex PTSD, anxiety, ADHD and depression. She helps her clients explore their childhood experiences and how it impacts their relationships, emotions and presenting problems for therapy.